Click below for photos of the 2017 Cowboys Festival events that took place Bill Hart's living room

Photos courtesy of Museum Volunteer Coordinator David Paul
Click below for photos of the 2016 Cowboys and Carols holidaytime celebration of Bill Hart's birthday

Photos courtesy of Museum Volunteer Coordinator David Paul
Donations may be made by clicking the donate button here:
We thank you for your continued support.
Come listen to Music in the Park!
Saturday, June 3rd 1pm–4pm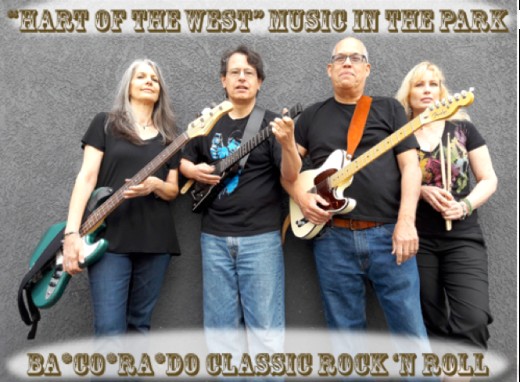 2017 Calendar of Events
Click on links as details become available
Saturday & Sunday, May 20th & 21st 10am–4pm
Artisan Row Home Arts & Crafts Show
Saturday, June 3rd 1pm–4pm
"Hart of the West" Music in the Park
Sunday, June 25th
"Saxtravaganza" all-saxophone chamber ensemble
Fridays at dusk — June 16th, June 30th, July 14th, July 28th, Aug. 18th
Summer Movies in the Park Series
Saturday, Jul. 29th
Silents Under the Stars
Saturday & Sunday, Sept. 9th & 10th
High Desert Modular Model Train Show
Saturday & Sunday, Sep. 30th & Oct 1st
Pow Wow & Native American Craft Fair
Sunday, Oct. 8th
Bow Wows & Meows pet fair
Saturday & Saturday Oct. 14th & 15th
SCV Artists Association Arts Classic
Saturday Nov. 4th
SCV Rose Society annual rose show
Saturday & Sunday, Nov. 25th & 26th
Hart Holiday Boutique
Saturday, Dec. 2nd
Cowboys & Carols

March on over to William S. Hart Park!